Welcome to Poppers Aromas' Blog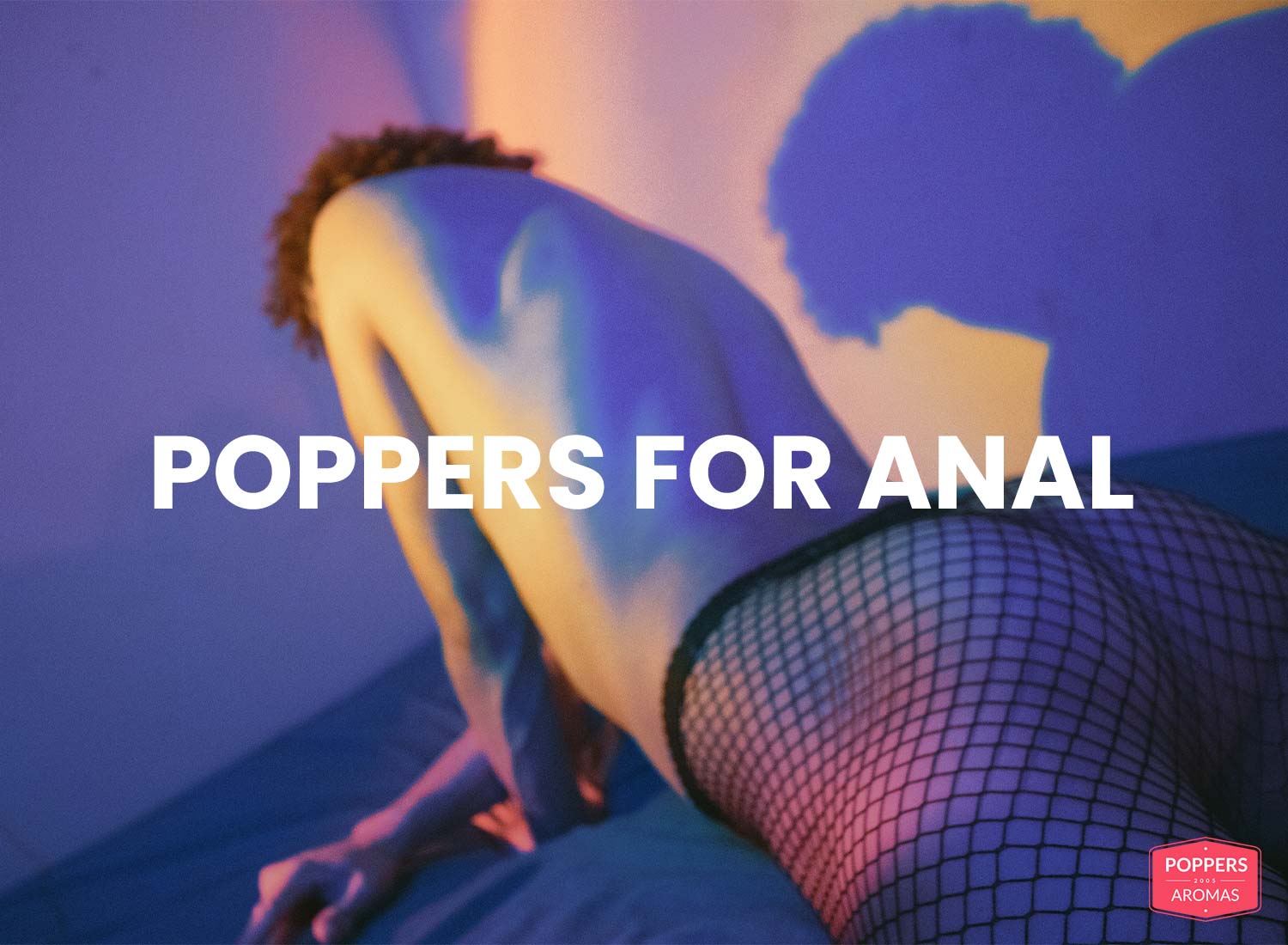 Straight, gay, threesome enthusiast, solo masturbation amateur, you won't be surprised to learn that there are several ways to make love.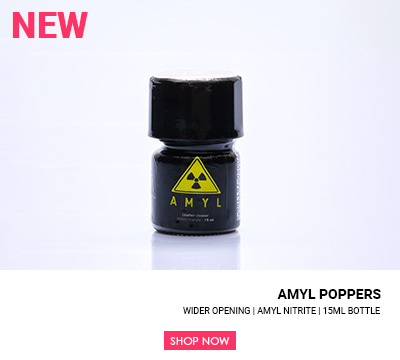 Subscribe to our newsletter​
Receive exclusive promotional codes, access to private sales and our latest news!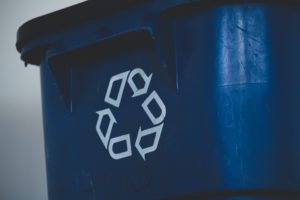 Unfortunately, poppers usually made from amyl nitrite or other compounds have a limited lifespan. Apart from evaporation or repeated use, the poppers will degrade over time and no longer produce
Read More »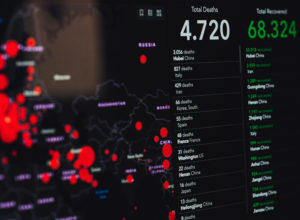 As warmer days were approaching and your hormones getting hotter, bang! Everybody got stopped by this bloody virus! Excuse my French but this article could be a bit violent. I'm
Read More »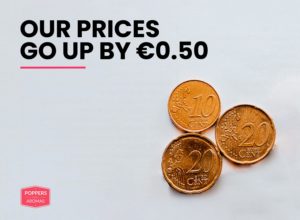 From today, April 26, the prices of some of our products will increase slightly by €0.50. Here are the reasons why.
Read More »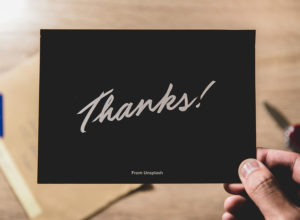 In 20 years from now on when our children or grandchildren study  History, They will learn that the year 2020 was the year of the COVID 19 pandemic. They will
Read More »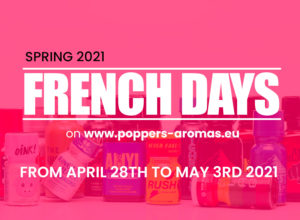 The French Days of Spring 2021 are coming on Poppers Aromas! Starting the 28th of April, you will find the French Days 2021 spring edition on Poppers Aromas. Enjoy a
Read More »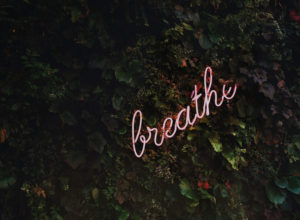 Indeed, you shouldn't inhale poppers if you are asthmatic, it doesn't sounds like a very good idea and it could end up in a very bad trip. Why shouldn't you
Read More »