If you plan to travel to Montreal, Cuba or Bordeaux and wish to know the different local legislations about poppers on plane, Poppers-aromas have already anticipated it… So are poppers allowed on planes?
This article aims at informing you about the possession of poppers on board planes to know if it's advisable to leave your poppers in your luggage or at home.
It's often very tempting to take this magical bottle of Amsterdam for your holidays but being aware of the different regulations is also important. You probably know that airlines are very strict about authorised and forbidden products. For obvious reasons of security what you may carry or have with you is subject to different legislations. So do you have the right to take your nitrites with you on a trip overseas?
First you need to know that poppers are flammable, which is why poppers are not allowed in your hand luggage or in the holds of planes. So we can't say that poppers ans planes are the perfect match!
Poppers in the holds of planes: Unfortunately most airlines ban poppers in their holds. Yes indeed, poppers are chemical products like any other chemicals so the law is clear: the flammable and liquid products inside a solid and for personal use are prohibited.
Poppers in plane cabins
As they're considered as chemical products, they won't be allowed inside the cabin just like e-cigarettes if they have two lithium batteries. So products with flammable liquid are strictly forbidden.
Some airlines may allow you to carry some liquids in a single container but nitrites won't be part of this permission.
Are poppers legal everywhere?
Just like weed you know that poppers aren't legal in every country. Indeed, when leaving France, possessing and using this product can be seen as illegal. Other countries as Israel or Canada ban poppers.
Make sure you're not on the wrong side of the law.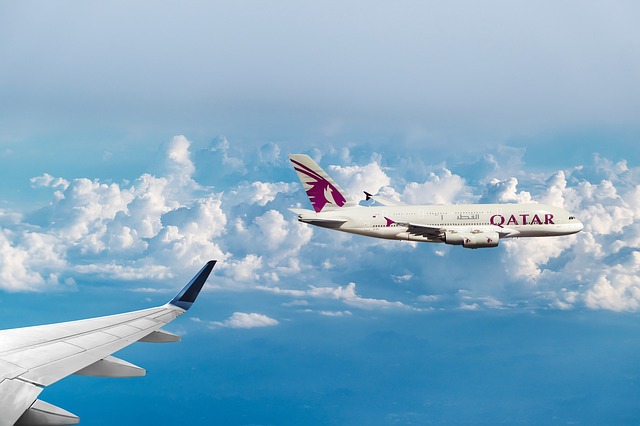 To conclude
Traveling by plane with poppers can be a problem. As you've read it most airlines won't accept poppers on board or in their holds. Your bottle(s) will certainly be confiscated and you can also have a heavy fine in some countries. So think twice!
Think of the local law in the country you wish to visit. Poppers are not legal everywhere. So buy your poppers once you're in the country if it's possible or else we hav the ultimate solution: us at poppers-aromas. Of course ! We will deliver you everywhere in the world. For instance you can order your favorite poppers and have them delivered at your hotel. This is the best compromise to avoid any setback or disappointment.