We created this FAQ (Frequently Asked Questions) to make sure you have all the information you need to buy poppers from UK. In view of Brexit and the health situation due to Covid19.
This article will be updated if needed as soon as we're informed about any change in customs procedures. All information below are up to date.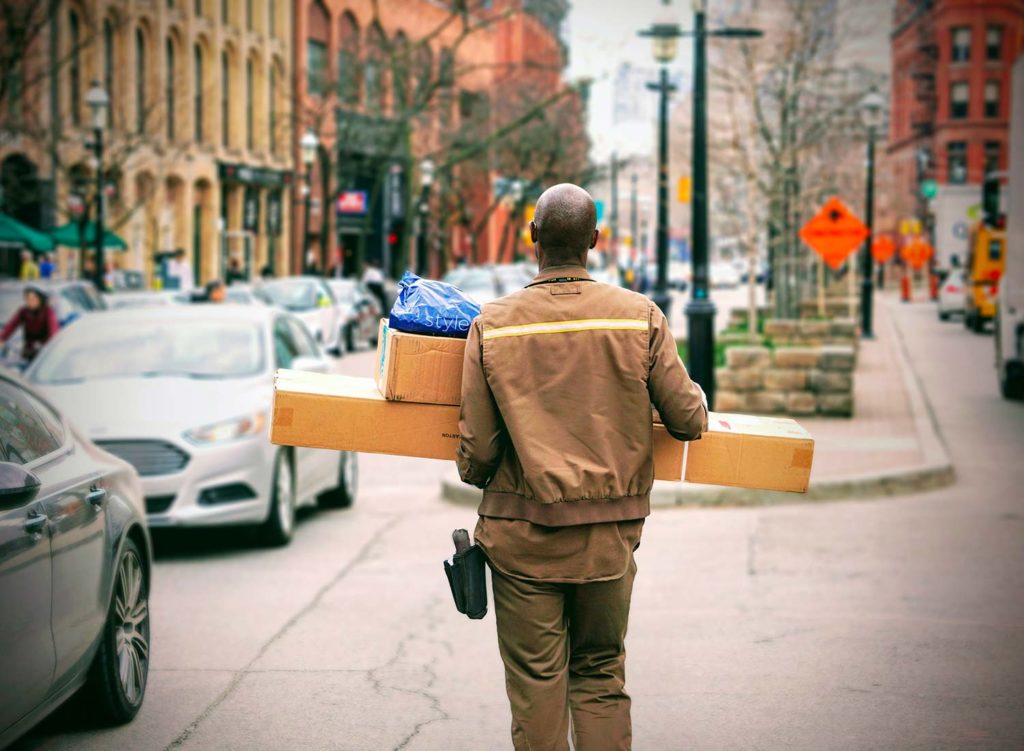 Do you deliver poppers to the UK?​
Yes, we are pleased to be able to carry on sending poppers of any aromas to the UK.
Which carrier do you work with?
For the moment we only work with Colissimo and Parcelforce is taking care of the final delivery. Unfortunately we had to suspend deliveries with GLS due to an overly complex procedure. 
What is the estimated delivery time?
Your order is always prepared and sent quick in less than 24 hours after placing it on business days. The average delivery time to the UK is 3 to 5 days.
Sadly, the current lack of transportation due to COVID procedures may increase this timeframe to a week / 10 days.
How much does the delivery cost?
Shipping is €9,90 and your final carrier is Parcelforce. However, if you buy poppers for over €60, the delivery to the UK will be free!
How can I follow my parcel?
As soon as your parcel is prepared and ready to leave our premises, you'll receive an email including a tracking link and the parcel reference.
What do you do to prevent problems at the customs?
Above else, we know most of our customers prefer to remain discreet, so there's no mention of «Poppers» on our parcel. We send our products in a safe and anonymous way. There's no need to send us a message about it, we got your back.
Will I have to pay customs duties?
Your local customs won't charge any additional fee nor will contact you about the content of your parcel worth £0 to £135.
Above £135 (about €157), Parcelforce can ask for extra charges. We're not aware of the amount applied by customs in these peculiar cases.
Do packages usually get seized or returned from the customs?
None of our parcels sent to the UK has been seized or returned since the beginning of Brexit.
What happens if the package is returned?
We always advise our customers to follow their parcels on the tracking website using the provided package reference. In case a parcel is rerouted, just send us an email and we'll get back to you in two to three business days to look closely into your issue. However, the whole delivery field is facing difficulties and if your parcel is returned, it's most likely for a delivery issue, not a customs one.
What can I do if my package is lost or damaged?
Get in touch with us at contact@poppers-aromas.eu as soon as you notice a problem, with photos in case of a damage, so we can help you the best we can.
Who is paying for the second shipping?
There are different options available to you, we'll discuss it depending on the reason why one parcel was returned on its tracking link.
Can I still buy any poppers I want?
Absolutely, we still offer a selection of propyl, amyl and pentyl. Plus this year, we started offering hexyl-based poppers!
What product would you recommend as the strongest formula?
The Everest Premium strong poppers is the only poppers made of more than 95% Amyl. With its very little percentage of alcohol, it is one of the most appreciated product.
To stay informed about what's going on at

Poppers Aromas:
You can subscribe to our newsletters to receive our latest news and discounts 🙂 
And follow us on twitter!