Some people can't even imagine having sex with a stallion without their bottle of poppers. For others poppers can be a fun partner only occasionally. But the questions are : Are poppers aphrodisiacs? Do they make males harder? Do they make erections last longer? Can it turn you into a sex machine?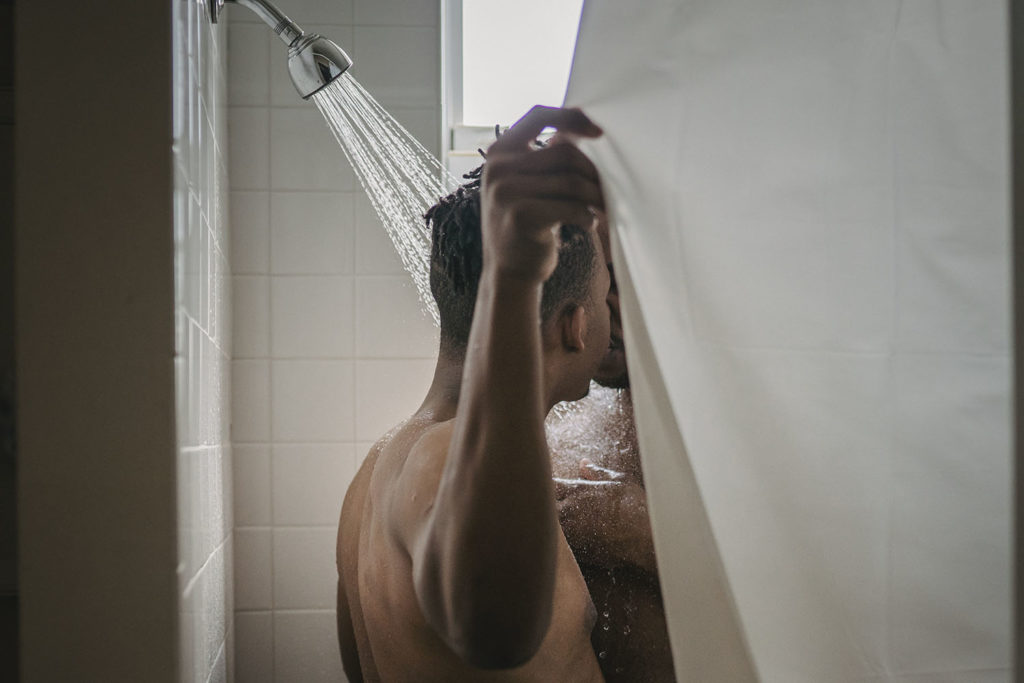 Poppers do have an immediate effect after being inhaled. So after sniffing this liquid, you'll experience euphoria and a kind of lightness but also other physical effects as the desire to have sex and the dilation of your anus. However, poppers are not only for gays, poppers are for everybody who wishes to try new experiences. 
But you have to know that the effects of poppers will disappear after around five minutes hence the necessity to sniff some more if you want to have more fun or be a better performer with a harder sex, to sum it up things that you've always dreamt of. 
So if you want to experience something new with a harder sex and an anal dilation that you've longed for for ages, try poppers and you won't regret it.
Poppers improves anal sex
If you want to talk about anal penetration, poppers are the ideal partner as they will dilate your anus and also relax your muscles. And if you're partner's sex looks bigger than you'd imagine, be sure that poppers will help.
Without poppers you would spend time having foreplay just to make sure that you're relaxed and confident enough to get a large cock into your intimate hole.
On the contrary, try poppers and you'll feel more self-confident, more relaxed and ready to be honoured by a large penis. You won't have to worry about its size.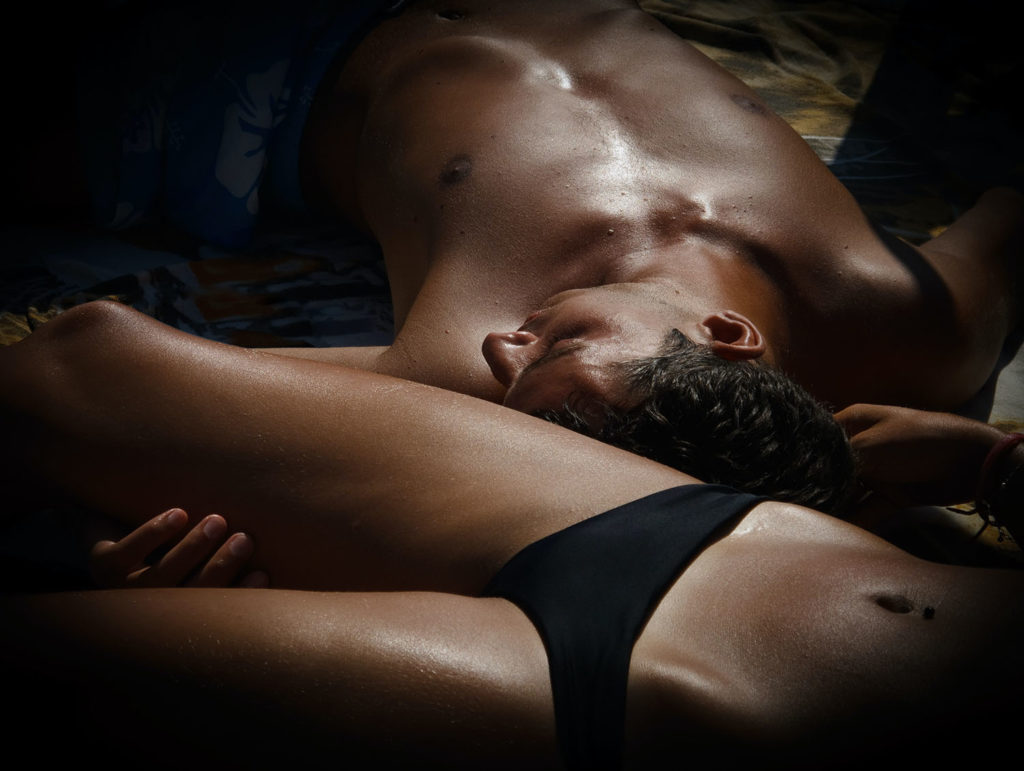 Another effect of poppers is the reduction of inhibitions. You won't be afraid of having more, of trying things you didn't dare dream about such as double penetration for instance. Your psychological barriers will fall down and you'll be ready to get more, to experience more and feel more satisfied.
Your partner, I mean the one who will penetrate you, will also have more stamina, a better and stronger erection and it will even take him longer to come. So both of you should have a lot of fun and pleasure.
With poppers, your orgasms will last longer too. So you'll want to have sex more often and with as much pleasure as possible, which could become a vicious circle or a virtuous one. You have to admit that wanting to have sex more often is more than pleasant. It's a must-have.
To conclude, if you want to try poppers, be sure that you'll want to have sex on poppers and experience more fun, more pleasure, harder erections and longer sessions. Poppers can turn you into a sex machine!