In bed or in a party you may spill your bottle of poppers on you because of a false move or because someone bumped into you or even because your position was a bit too acrobatic. Accidents can happen so quickly! so nurse yellow crusts after being burnt by poppers?
If the nitrites contained in your bottle come into contact with your skin, you can feel an irritation. Using poppers is not dangerous in itself but it may be useful to take some precautions…
Using nitrites has to be done in a safe environment to reduce risks and unwanted side effects.
Whatever the type of nitrite:
propyl nitrite
amyl nitrite
alkyl nitrite
pentyl nitrite
mix of poppers
they will all cause skin irritation. So please avoid contact with your skin.
The irritation can go along with yellow scabs also called yellow-crust dermatitis which won't make you good looking at all. However, if it's too late poppers-aromas is going to give you some useful tips to nurse these yellow scabs and burns related to your use of poppers.
Learn more with our article: : How to avoid burns caused by poppers?
WARNING : Poppers-aromas is just advising you and mustn't be taken for doctors. If you notice severe side effects (pain in your throat, blurred vision, breathing troubles or a sensation of fever) call your doctor ASAP to prevent any risk for your health and your body.
How to avoid burning your nose while using poppers
While having sex
When you're having sex with a gay or straight partner, you may be so over excited that you could feel like inhaling some poppers.
Yes indeed! Using poppers will accelerate your heart rate, cause dizziness and dilate your mucous membranes. Just make sure to inhale in a quiet and harmless atmosphere or have a short break to avoid spilling poppers on your nose and burn it, which would burn your nasal mucosa and also ruin your plans. You would say bye to your erection if you spilled your poppers on another part of your anatomy (you guessed which one).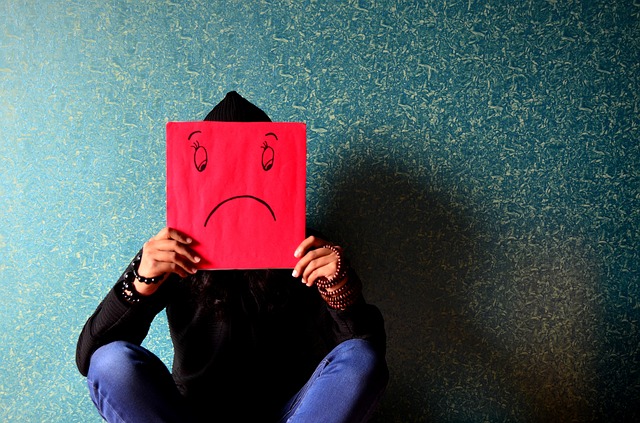 These types of burns happen quite often while having sex so we remind you to think about your health and thus to avoid ending up in your doctor's office.
So have a break! But if ou don't want to slow down, our tip is as follows: protect your nose by putting some lubricant on it in order to have a protective layer. This way if you spill some liquid on your nose, you'll reduce the risks of burns.
During parties
Who has never smelled this specific smell in a nightclub or in a party with friends? This may sound usual but you have to be careful while being with others because anybody can collide into you. Just like when you're having sex, having poppers during a party can also be complex.
If your mouth or nose get in contact with poppers, you can be burnt and have yellow scabs. So our advice is to leave the dancefloor or to go out to enjoy your favourite poppers safely.
You will find more tips by reading our page entitled How to avoid burns caused by poppers.
What is a dermatitis?
The yellow scabs -also called dermatitis- are some kind of eczema caused by a direct contact between the nitrites and your skin (often around your mouth or nose) and often due to poppers of poor quality or those that had been open for too long. These scabs aren't a major concern for your health, they're not a disease either but they're just an inflammation of your mucous membranes. A crusty dermatitis can irritate your nose and mouth as well as being unsightly. If treated rapidly a dermatitis will only last a few days.
How to nurse burns around your nose?
So how to nurse yellow crusts after being burnt by poppers? To treat burns caused by nitrites that you may have under or on your nose as well as around your mouth, you have several solutions.
First go and see your practitioner who will examine you and will be able to give you the best treatment that you may need. He/she will often give you a healing cream. There's no shame in seeing a doctor, on the contrary he/she will be able to see the importance of the burns of your nasal mucous membrane and will give you the right prescription for poppers-related burns.
If you don't want to see a doctor and if your burn is superficial, just disinfect the wound and remove the residue of poppers on your nose. Apply an aloe vera cream on your nose after drying delicately. Repeat as often as necessary. A gel with aloe vera is advisable for its healing and soothing properties.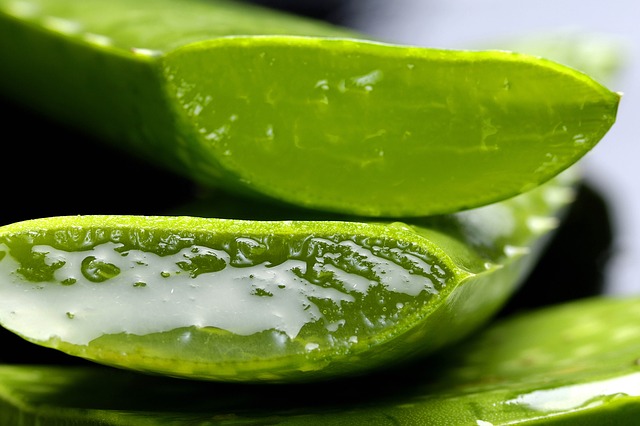 If you don't have that cream, you can use a moisturiser for the first few hours but we strongly recommend an aloe vera cream.
WARNING : avoid using nasal sprays with corticoids as well asanti-inflammatory medicines.
If you have burnt another part of your body
Spilling some poppers on your penis may happen during sex ! It may ! In case you experience this sad event ,first rinse your penis, take off the nitrites and disinfect the wound delicately.
If you had just a few drops, apply a healing product on your penis after rinsing it and you will feel relieved.
In case of severe infection, see your doctor. Take care of your health. It is advised to enjoy poppers in a secure and quiet place to avoid burns for your nose, your mouth or your body.
In conclusion
Whether you're gay or straight, if you suffer from burns and yellow scabs, you should :
Disinfect your nose, mouth, penis or any other part of your body which has been in contact with nitrites.
Apply carefully some cream made from aloe vera
Apply the same cream again for a few days.
In case of too severe infection, see a doctor rapidly.