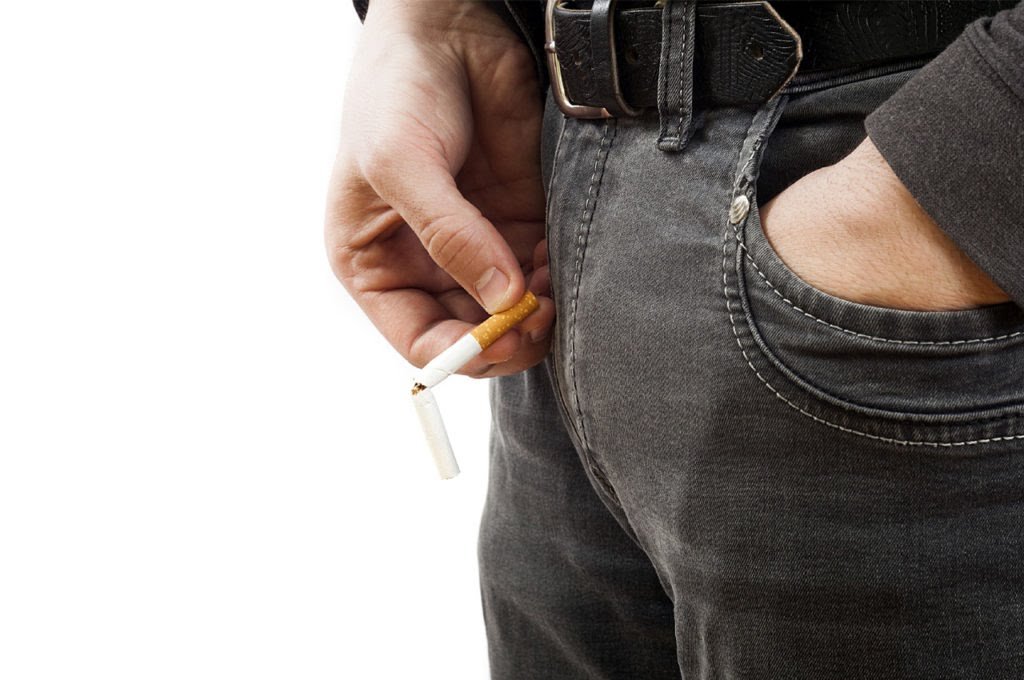 Instead of being an exact science, the libido sometimes needs a little boost to reach its peak. While grandma's remedies for this are not always proven, some natural boosters can help you regain a healthy sexual desire.

What are libido boosting foods?

Ginger, a universally recognized aphrodisiacGinger is a food known to all for its aphrodisiac properties. Many scientific studies have shown the interest of this root as a sexual stimulant, far from being a preconceived idea. It would thus seem that its ingestion leads to an increase in blood flow, ideal for giving a hot flush, literally and figuratively!
Ginseng, good for libido and vascular health

Good for our cardiovascular health, ginseng is also good for reducing stress and fatigue. These are all factors on which it acts and which can only lead to a fulfilled sexuality. By reducing our anxiety level, it promotes desire, and by promoting circulation, it optimizes the erectile function of these gentlemen. Ginseng is thus an almost unavoidable ingredient of our sexuality.
Maca: the symbol of fertility and sexual vigor

Maca is a root coming straight from Peru to allow us to spend better moments under the duvet! Thanks to its impact on tiredness and stress, it is believed to have aphrodisiac virtues. Its content of isothiocyanates and glucosinoales, natural energy boosters, make it a powerful sexual stimulant. In Peru, it is considered a symbol of fertility and a sexual invigorator. You will find it in our selection of natural sexual boosters made in France.
Why use a sexual food supplement?

Most of the foods that are supposed to increase our sexual desire are not part of our eating habits. It can therefore be difficult to find them on a daily basis, outside a specialized grocery store for example. It is also not easy to integrate a food we know little about into our usual diet.
It is therefore more practical to boost your libido by consuming these ingredients in the form of food supplements sold in pharmacies or in our store, to be taken in the form of capsules with your meals. This way, you won't have anything more to prepare, while still benefiting from their effects. In addition, they are dosed in optimal doses to get all the benefits. You will therefore not have to worry about the effectiveness or not of your supplement: it has already been done for you!
Photo by Dainis Graveris on SexualAlpha