How to stimulate your sexuality? When the lockdown was imposed on all of us, we also had to adapt either by teleworking or short-time working and our schedules appeared to be lighter. We started new plans as eating healthy food, going for a run, reading, spending time with our partner and having sex galore! It all seemed to be brilliantly planned except that it didn't really happen that way.
For those who are single, wanking started to feel less appealing while porns and sexcams didn't taste the same. As for couples, sex at anytime is over and work got the upper hand. Now your home has almost a religious atmosphere.
The pandemic has spread messages of anxiety that have altered our desire. And yet sex is an efficient release. So feel free to browse through our suggestions to stimulate your sexuality during the lockdown.
Single or as a couple? Our assessment
Single
Self isolation can be lived as a massive blow as far as your sex life is concenred. Masturbation tends to be boring. You don't see anybody or maybe some family members or even your room mate. This doesn't look appealing at all. If you experience teleworking, you may have noticed that there's no separation between your home life and your work life and even your intimate life. Supermarkets have become the only places where you can socialise though the only person you can to is the checkout assistant. You don't experience the glances of charming unknown people, which used to make you feel like seducing them.
Today your penis is empty of desire, which entails frustration. Now is the moment to take the bull by the horns and to be creative to stimulate your sex life! Try this acrobatic practice : autofellatio.
As a couple
There are many loving pairs who decided to live together for the first time during the lockdown but when sex tends to be scarce, it can lead to tensions. One can feel a pressure while the other is angry because of a lack of oxytocin (the hormone of pleasure).
The current situation doesn't stimulate your mojo as you live together 24/7, you lose your privacy and intimacy and routine appears. A famous French therapist and author explains that during the lockdown we have little revitalisation from the outside hence a blocked sex drive but also that desire lives on variety. Take advantage of this situation to live your fantasies or have unrestrained sex.
The solutions to stimulate your sexuality.
Rediscover masturbation
Masturbation is the art of stimulating your sexual arousal yourself. It comes in different forms and in times of pandemic it is done alone. To fully enjoy this moment spice up this pleasure with sex toys a good porn and poppers. Why not try popperbate or popperbator training.
Gooning is another aspect of masturbation. The enthusiasts are called gooners. This is a solitary practice consisting in coming as late as possible. Anthony* – one of our followers on Twitter– has shared with us his tips to stimulate his sex lfe during self isolation. His experience seems close to the one of a gooner. He goes : "At the beginning, I had a wank two or three times a day till I ejaculated.For two weeks I have been playing on frustration, Wanking without coming. I wank to a limit till I feel pressure coming harder and then calm down. I then let off steam by doing sport and next I start watching a lot of porn films and start a wanking session on poppers till I finally come. Creating frustration and controlling myself is a really exciting feeling.
*the name was modified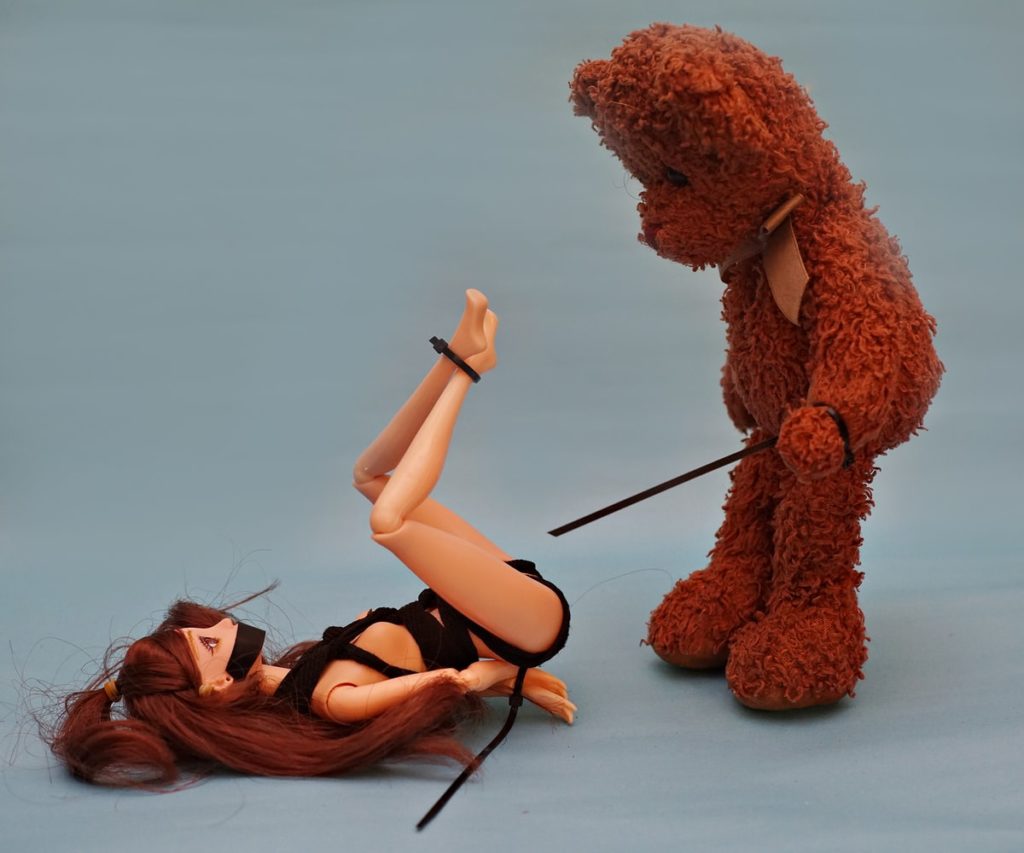 Revisiting the Kamasutra
Feeling short of ideas? Feeling like sexual routine is your second partner? Not making any effort to be creative and imaginative? Read again or order the Kamasutra if you don't have it in your personal library. This must-have Indian sexual guidebook will inspire for your next sessions of sex. Try acrobatic positions and immerse yourself again in your classics. Why not add sex toys and poppers to your sexual feats? The sky's the limit!!!
Heterosexual couples can amost do all the positions of the heterosexual Kamasutra. However there's a gay version named the guidebook of gay Kamasutra written by Christophe Bourgeois. Book available on Amazon for 5 Euros. Acrobatic positions are plentiful: Ascent to desire, Superman, Boucing Bridge ou encore Sex on the beach. You too can rediscover your classics such as the prostate massage and add a prostate massager, a real gem of the sex industry.
The Kamasutra is full of treasures to explore. Take a look at the most acrobatic positions or the ones you never dared to do. Make a list of top ten favourites and go on an adventure. Watch out for your penis and don't break it!
Slow Sex
This practice is rather fashionable. Ever heard about Tantra? This Indian sexual cult gives sex a sacred dimension. To reach your ecstasy you need to create a synergy between your body and spirit. Slow sex derives from this mystic practice. The goal is to come knowingly. The act in itself doesn't only aim at having an orgasm. It also deals with exploring sensually each of the erogenous zones of your lover. Making love slowly enables you to rediscover the body of your partner, our own body and to create bonds. You'll be more careful to his/her reactions and will discover new sensitive and more subjective areas.
Even if you usually prefer giving violent pelvic blows, slow sex can be more intense as it uses our five senses. Prepare an atmosphere with lights, colours, fragrances and music and put orgasm aside in order to have it as late as you can. This will increase your desire and arousal. Forget that you see that you want and that touching is innate. What matters is that you feel relaxed, with your mind empty from thoughts in order not to be disturbed by a negative thought during this sexual meditation. Here time will flow slowly almost at a standstill.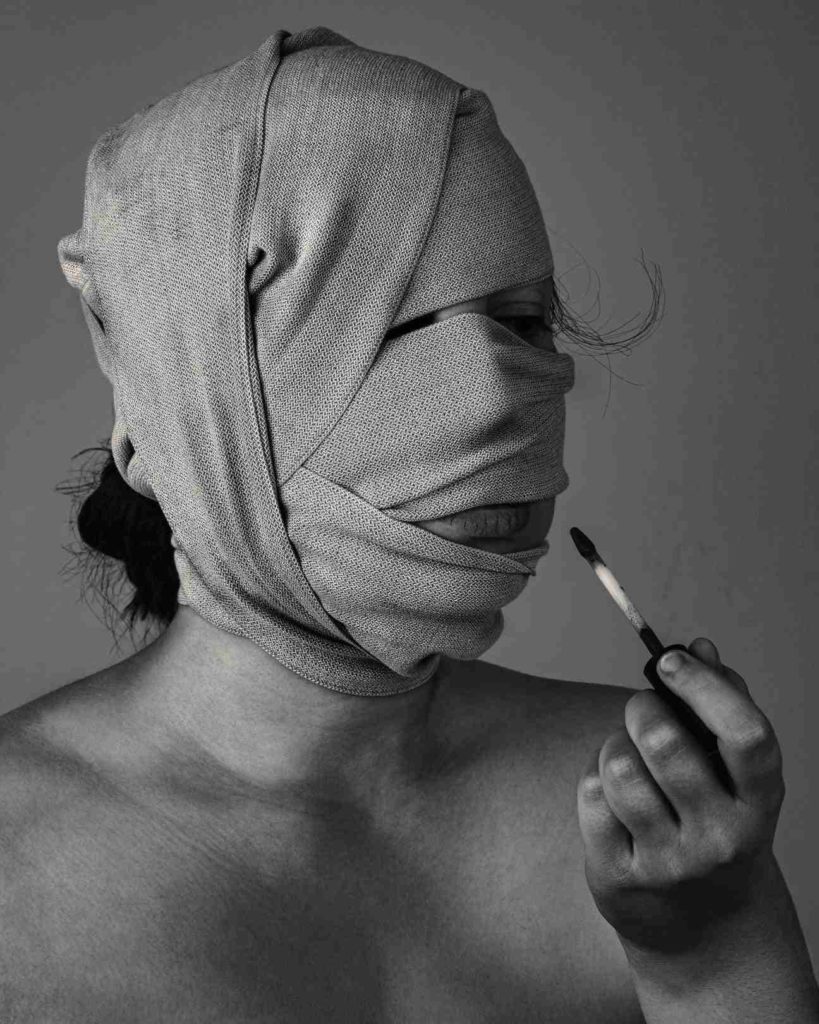 Our tips
There's a wide variety of sexual practices depending on our cultures, positions and the infinte choice of sex toys. What is essential is to be curious, to be curious about your body and new sensations. Here are a few trails:
The classics
Sextoys and connected sextoys, the scarf ,the handcuffs, the camera, the mirror, the ice cubes, foods, lubricants with special sensations or tastes.
The games
Role plays or erotic board games. Or even better, celebrate Easter a second time by organising a sextoy hunt or a sexy underwear hunt at home and test them one by one with your partner.
Break the routine
No hours, no places, not in a bed, not lying. Let spontaneity prevail and try all the other rooms of your home to get out of your comfy and boring bed.
Little touches
Order a nice parcel filled with sexy underwear, sextoys, poppers and bring him/her breakfast in bed on a tray filled with fruit and chocolate.
Sessions of relaxation
Take care of yourself. Experience longer and dirtier foreplay. Start with erotic massages with lubricant oils. Play your playlist named " my erotic massages" and let the caresses of your partner arouse your desire.
No limit
Desire is an instinct so why not let the animal within you take over and transcend your sexual pleasure? Become either the master or the slave and go beyond limits with BDSM. Start with tying him/her and do a thorough investigation of his/her body while lingering on his/her most sensitive parts.
Search inspiration
Set up a porn and pop-corn night, watch a porn film together and find inspiration.
If you're feeling lazy or if the only thing you want is to relax without thinking too much but you're bored with your bed, the doggy style or the missionary position, then you're sick with sex. Why don't you try a cat-nap or a quickie because you don't always feel like having long sessions but you need to feel the boost of sex.
As you can see, there's so many ways of boosting you sex life. Just give in to temptation.