The end of the year is coming and we're all getting ready to party! For Christmas but also for New Year's Eve to start this new year!
These moments of celebrations are expected all over the world and the special date of Christmas will be an opportunity to meet your friends and relatives again but also for some of you to enjoy a stay in Europe or even in a city of dreams such as Paris, to hurtle down the snowy slopes on a pair of skis, while being charmed by the view of the magnificent nature…
You can also choose to spend New Year's Eve by doing parties one after the other during a cruise, going to Prague to fully satisfy your fantasies or even enjoying a traditional meal for Christmas eve.
And what about you? How are you planning these two special nights?
In this article, we'll tell you how to turn Christmas and New Year's Eve into successful events by giving you our tips to make all this exciting with poppers!
In the evening: flat party with friends
What about taking advantage of these festive dates to discover the Perrier poppers cocktail or the art of increasing the effects of poppers during New Year's Eve?
It could be quite fun for the ones wishing to discover new sensations since you just have to take a bottle of sparkling water as Perrier or even some Champagne and add 2 volumes of your favourite poppers to 8 volumes of liquid.
Don't forget to add at least 2 ice cubes to prevent poppers from heating up too fast and evaporating during the evening.
Since the effects are really strong, this experience is rather for experienced users if you want to enjoy this journey!
Caution: Do not ever drink this mixture or leave it unsupervised even if you're celebrating the new year. Also, be careful not to spill the mixture on your skin: it's dangerous.
Poppers at festivals or in bars:
festivals in Europe or in the world, pub crawling in a city… or in a country!
Enjoy the simplicity of a poppers inhaler: very convenient to use especially during the night when the party's in full swing. It allows you to have your favourite poppers always with you, without running the risk of breaking the bottle and spilling the liquid everywhere.
Moreover, we've noticed that this solution causes fewer burns of the nose… so only fun for New Year's Eve.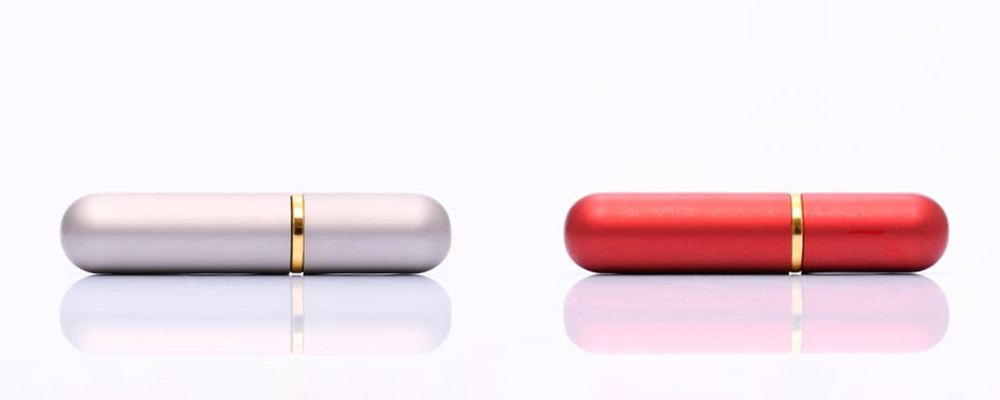 In private or in small groups:
Poppers for a romantic New Year 's Eve or a sexy and sensual atmosphere for Christmas Eve?
Do you like saunas, having a good time around a well-heated pool in the winter or having very very hot nights?
Then, for your wild nights, just release poppers in the air by leaving 2 or 3 bottles open in a room to feel their sweet aphrodisiac effects and you'll feel arousal coming at full speed!
Our advice is to choose bottles of poppers with a wide aperture such as Everest Brutal or Isoamyl nitrite and Isopropyl nitrite. Indeed, their exhalations will spread faster during your sexy parties, which will be a good opportunity to experience unprecedented moments of sensuality during the Christmas holidays or New Year's Eve.
If you like gay saunas and unusual Christmas and New Year's Eve parties, then you'll probably enjoy multiple but still sensual physical contacts.
In that case, take a poppers inhaler for these events: people are unanimous about them because the inhalations will be totally safe and you'll even be able to lend your amyl or propyl nitrite without worry!
Top 5 poppers for the New Year!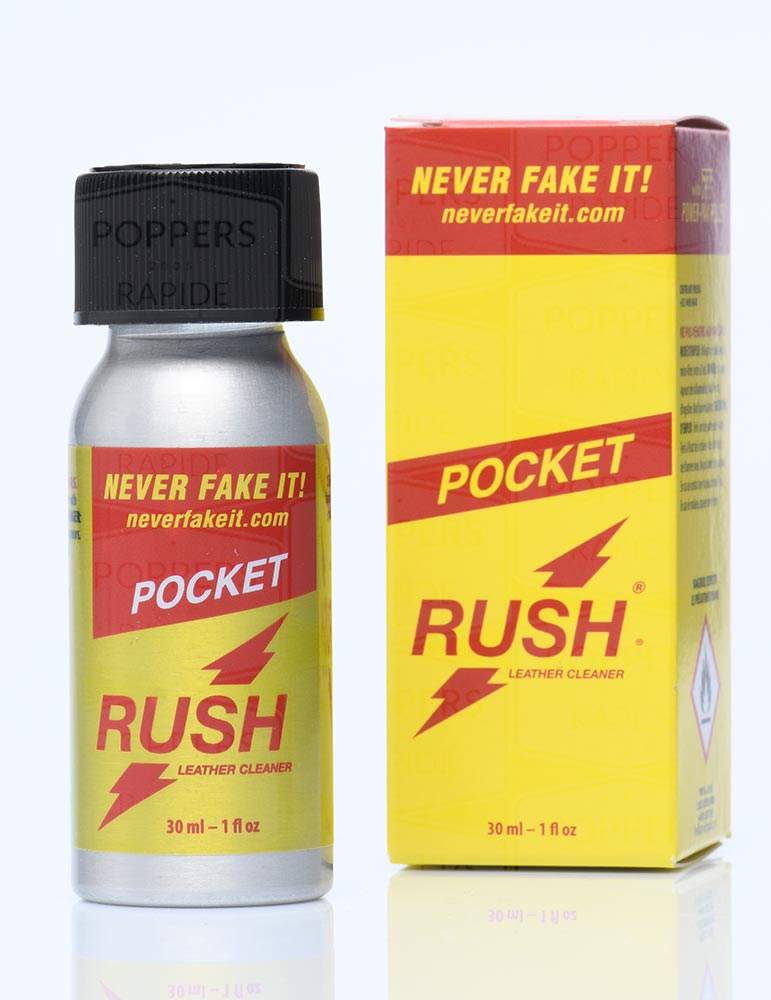 1. Rush Pocket:
What about a powerful rush for New Year's Eve? It's really easy to get these effects with this well-known amyl nitrite poppers, nicely packed in its famous red and yellow bottle!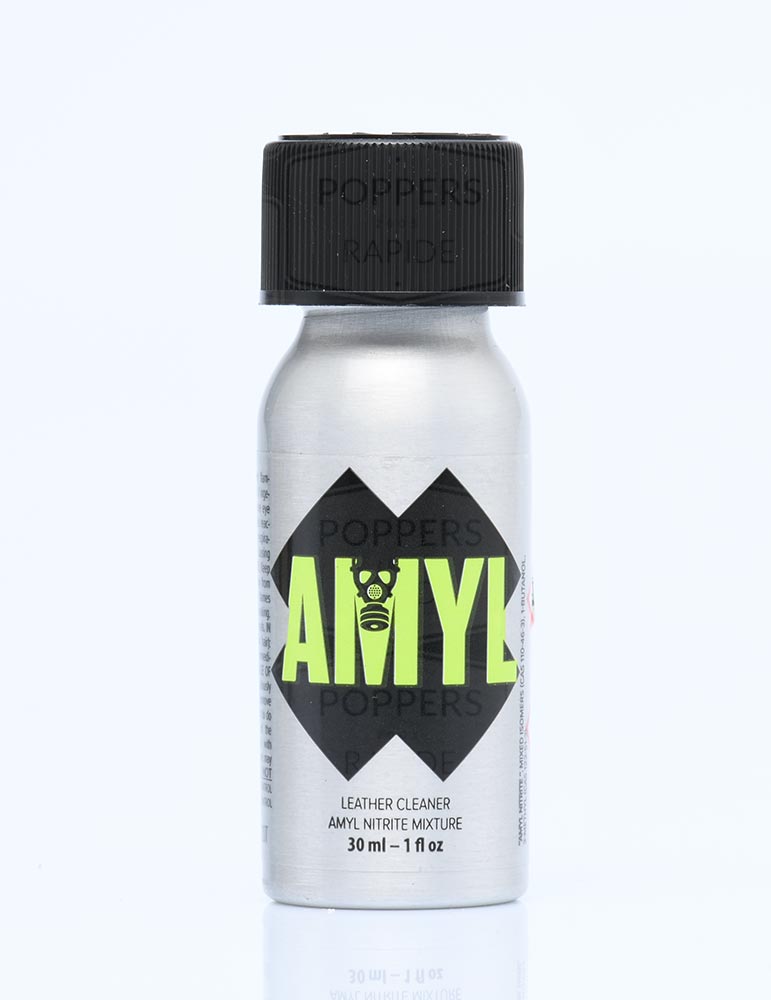 2. Amyl Pocket:
With this unbreakable aluminium bottle, you'll be able to take these poppers with you wherever you want for New Year's Eve: to a sauna, on a boat, ski slopes or even to a quiet guest house!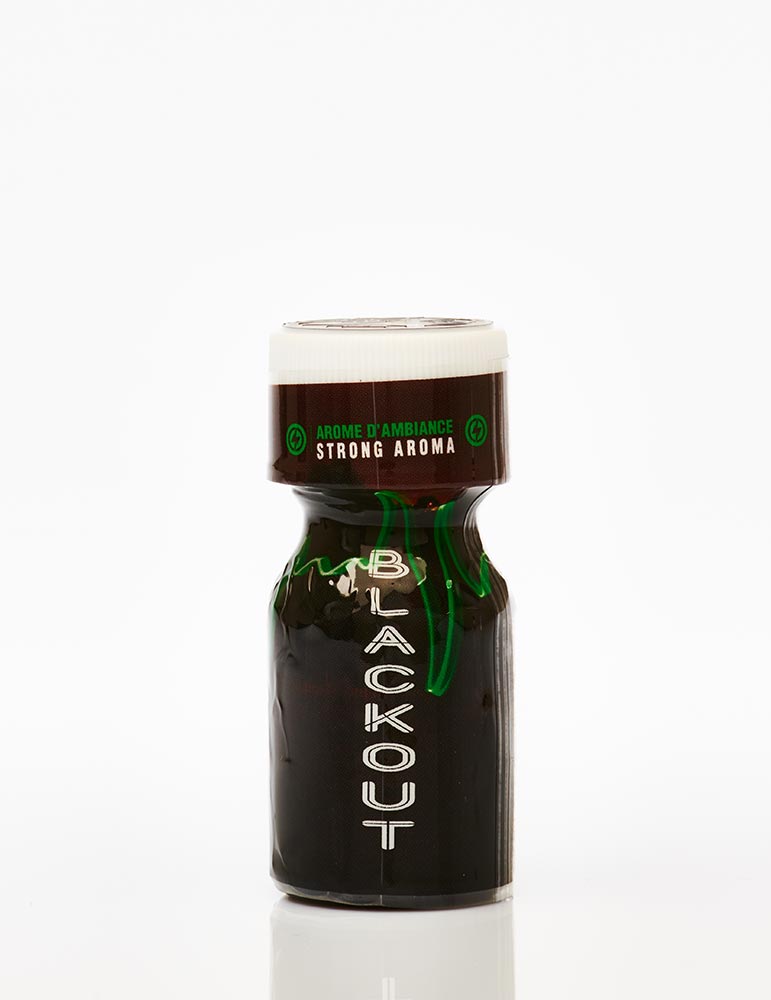 3. Blackout:
Enjoy the last days of the year! It's time to discover new experiences during your sex parties. For that, Blackout is the poppers you need to celebrate Christmas in the best possible way!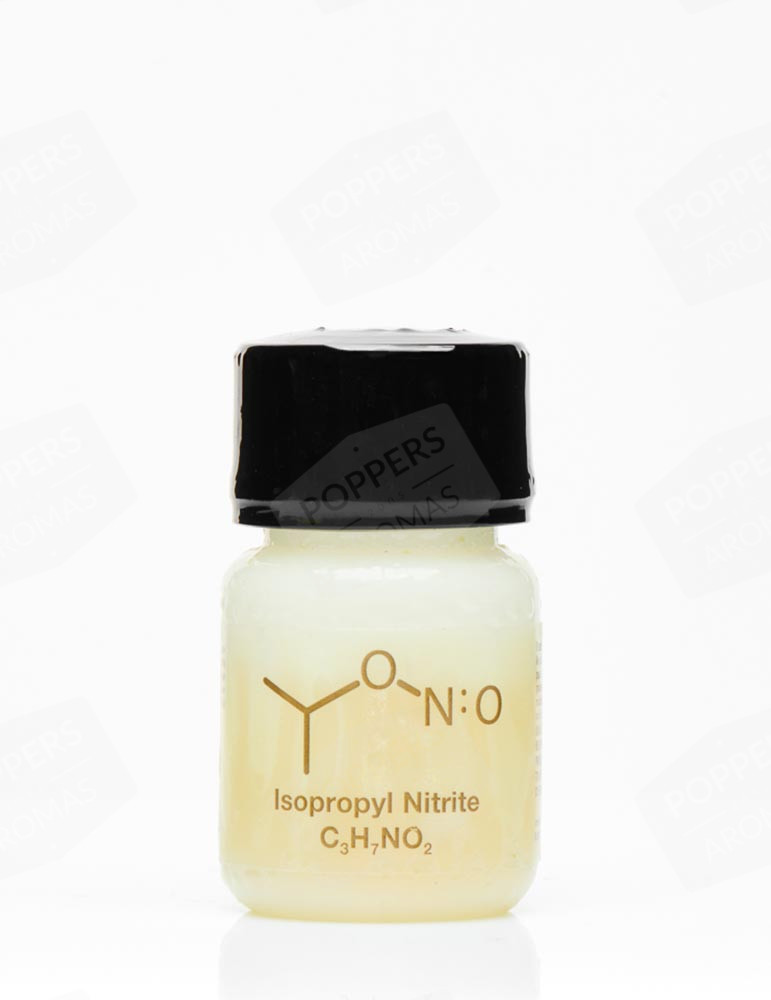 4. Isopropyl:
Delivered in an unbreakable plastic bottle, these poppers will be with you during your hottest nights and especially to celebrate the end of the year 2021.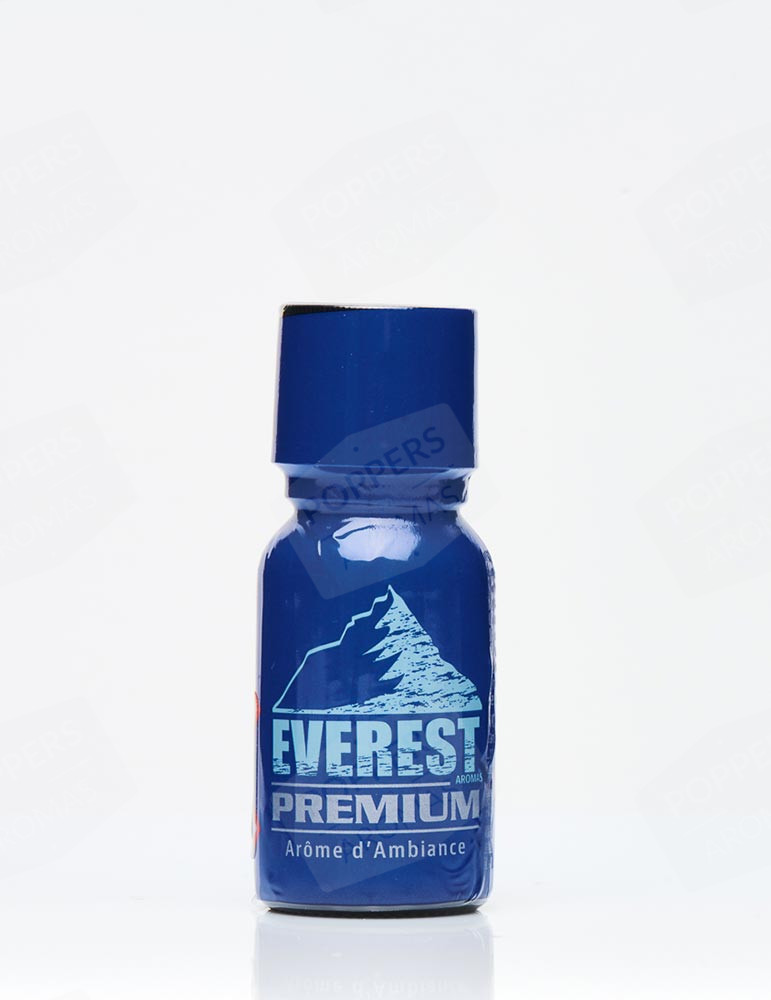 5. Everest Premium:
Celebrating New Year's Eve as you never did before? Quite easy with the strongest poppers in the world composed of 95% pure amyl!